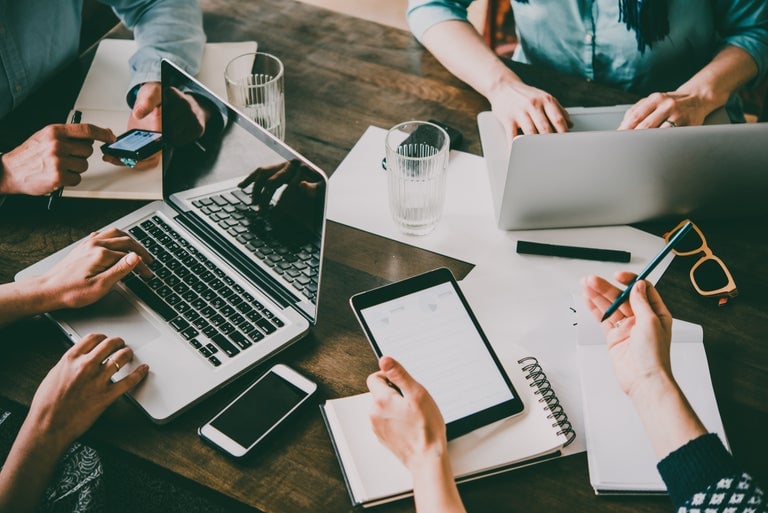 Build an online presence that truly represents your brand! We'll work together to create a digital space that will help potential clients get to know you and what your company is all about long before they actually meet you.
Fee includes:
• Design Consultation
• Custom Mood Board
• Custom Graphics
• Web Design/Publication
• 2 Site Revisions
* Fee does not include web hosting or maintenance fees.