$

75.00
Creative Consulting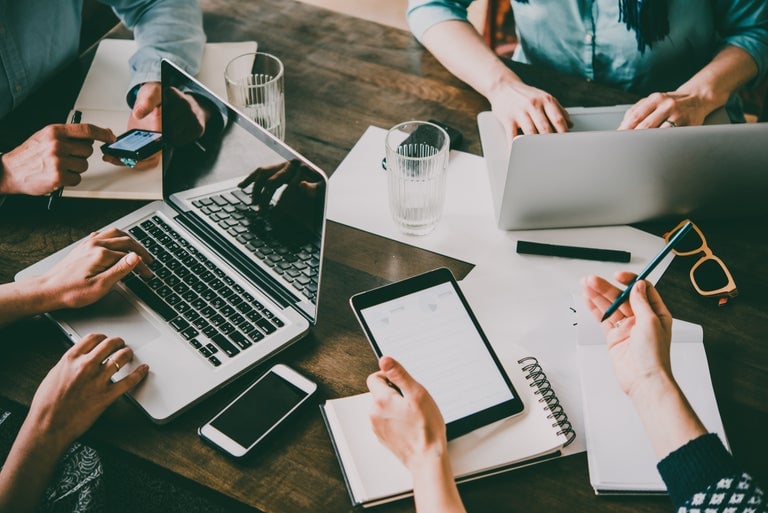 One on one, personalized consulting to address the specific needs of your business. We will spend your time discussing the current state of your business and working to develop a custom strategy in the areas that you feel need attention. Whether you're struggling with developing social media campaigns, influencer marketing, acquiring brand partnerships or just need a fresh perspective on the next step to creatively grow your business, this time will focus on your current questions and needs. Unlike many business consulting options this will not include precomposed, generic content meant to provide general direction, this content will be specifically tailored to your questions and concerns of the moment. In person or online we will spend one hour each month addressing new and unique ways to creatively grow your business. 
One Hour Consulting Call/Meeting
* Will contact after purchase for booking date and time. Rates based on one hour sessions, please purchase and book accordingly.